Weekly Bible Study to Begin in October
Please join us for "The Bible Study" beginning Wednesday, October 4, 2023, at 7:00 PM. It will be in person at Crossroads and on Zoom. (Zoom info click here) We will begin at Genesis 1:1 with an in-depth study of the Pentateuch – the first 5 books of the Bible. This will be a self-paced, interactive, and reflective immersion into scripture.
Materials will be provided; please bring your favorite Bible, an open mind and prepare to be transformed!
Rev Camille Pentsil
Invest In The Future By Strengthening Our Foundation.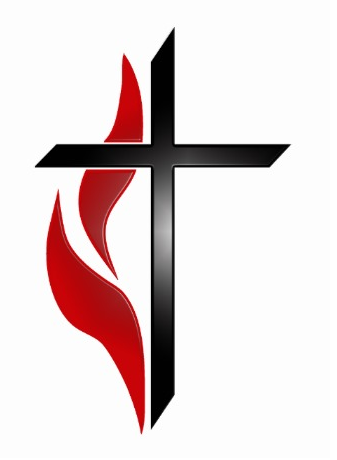 Service Times
Regular Service Time – 11:00 am
Communion is served on the first Sunday of each month.
Latest Announcements
Below is how United Methodists can help the victims of Hurricane Dorian —
Help provide aid to the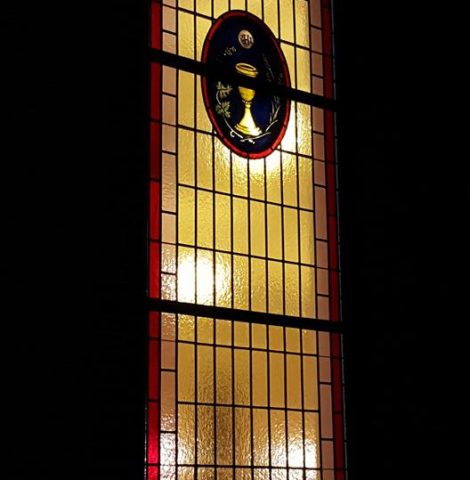 Photo Gallery
Crossroads loves our church family and loves to share our events with everyone.
Look at our fun times with our community.