Invest In The Future By Strengthening Our Foundation.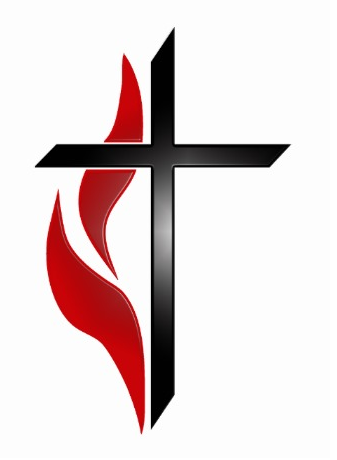 Service Times
Regular Service Time – 11:00 am
Communion is served on the first Sunday of each month.
Along with Crafts and Baked Goods, we are also asking for donations for the White Elephant Sale. No clothing, shoes, or purses are needed. But other items are needed — big and small. Contact Leigh Anne Bell with any questions @ 550-9259
Latest Announcements
Below is how United Methodists can help the victims of Hurricane Dorian —
Help provide aid to the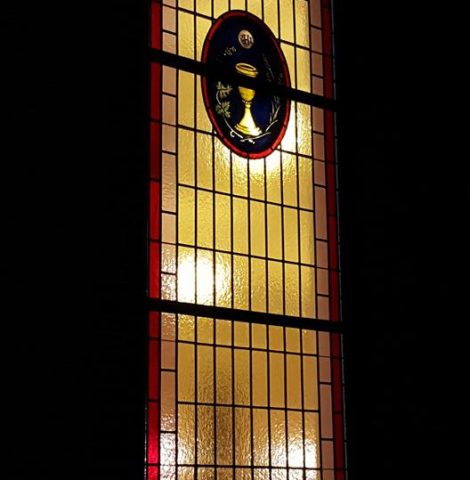 Photo Gallery
Crossroads loves our church family and loves to share our events with everyone.
Look at our fun times with our community.