DURING THIS TIME, CROSSROADS UMC FOOD PANTRY NEEDS YOUR HELP. THE SHELVES ARE GETTING BARE. THEY ARE ASKING FOR ANY HELP WITH FOOD STUFFS, BUT ESPECIALLY IN SUPPLYING PEANUT BUTTER, VIENNA SAUSAGE, AND RAMEN NOODLES. MONETARY DONATIONS WOULD ALSO BE APPRECIATED. CHECKS CAN BE MADE OUT TO "CROSSROADS UMC" AND EARMARKED FOOD PANTRY. THERE WILL BE SOMEONE AT THE FOOD PANTRY ON TUESDAYS 10 AM -NOON TO RECEIVE YOUR DONATIONS. THANK YOU!!
Invest In The Future By Strengthening Our Foundation.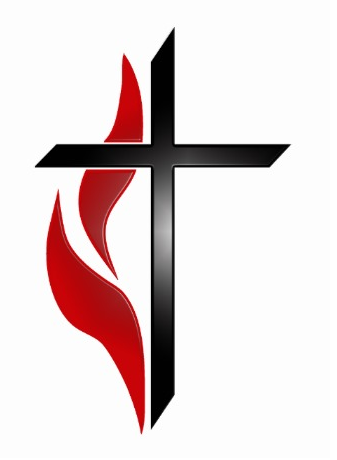 Service Times
Regular Service Time – 11:00 am
Communion is served on the first Sunday of each month.
Latest Announcements
Below is how United Methodists can help the victims of Hurricane Dorian —
Help provide aid to the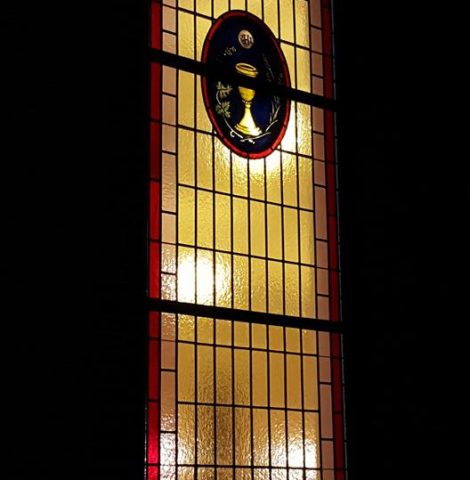 Photo Gallery
Crossroads loves our church family and loves to share our events with everyone.
Look at our fun times with our community.