Invest In The Future By Strengthening Our Foundation.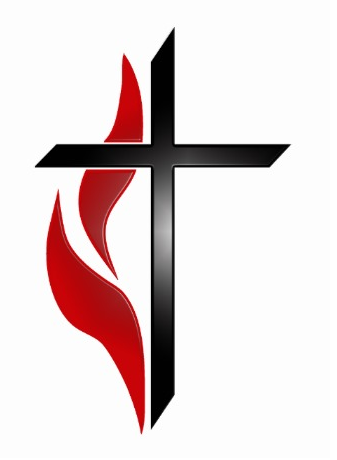 Service Times
Regular Service Time – 11:00 am
Communion is served on the first Sunday of each month.
Sunday afternoon Service at home
To be a part of this series call the FREE Conference Call number 563-999-1087 and upon request put in the code 312193#. You will then be asked to state your name. Call in before 4:00 so you'll be in place when the study begins.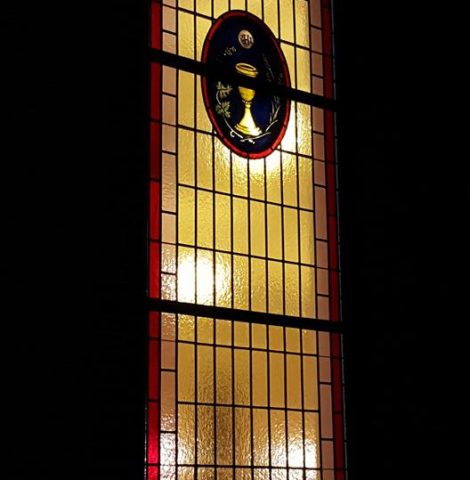 Photo Gallery
Crossroads loves our church family and loves to share our events with everyone.
Look at our fun times with our community.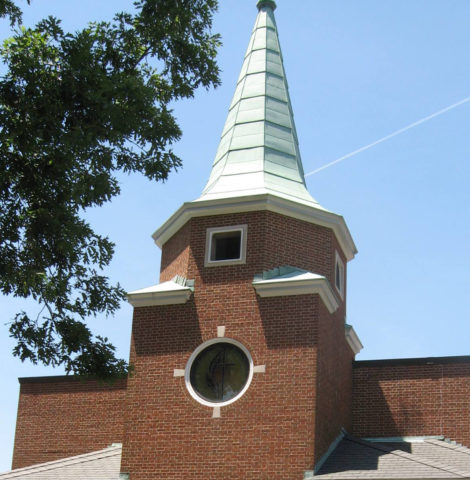 Ladies' Summer Bible Study & Luncheon
The The Book of Paul March 28th at 10:00am
Also mark your calendars for April 4th at 10am.
April 11th we will start our study on Biblical Hospitality!